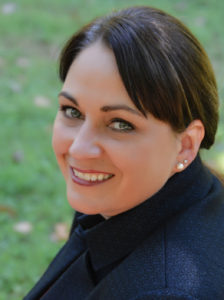 Aimee Heckman is a Healthcare Business Consultant with more than 25 years of experience in Medical Practice Management, Revenue Cycle Management, PM/EHR implementation, and business development.
As a Certified Professional Biller (CBP) and Certified Physician Practice Manager (CPPM), Aimee has demonstrated success in assisting physicians with maintaining their independence and surviving the ever-changing healthcare business environment.
With her experience working in both medical practices and running billing services, Aimee is uniquely qualified to provide guidance and support to both healthcare providers as well as RCM companies. She has demonstrated the ability to streamline processes and improve efficiency in the revenue cycle of numerous clients who have seen improvement in revenue that exceeds anything they have previously attained.
Aimee's greatest asset is the ability to identify strong performers, help them develop their skills, and build a team of "Rock Stars" to take care of clients and deliver results.